Pinneke
l
Pinnekel, LLC exclusive offer for partners to enjoy Beach travel. Pinnekel to operate and manage, partners visit and enjoy outstanding beach front travel.
"Don't just travel, be a Pinnekel travel partner"
Are you looking to invest in AND travel to the beach? Pinnekel, LLC can help you. Simply contact rocky@pinnekel.com - "Don't just travel, Be a travel Pinnekel travel partner."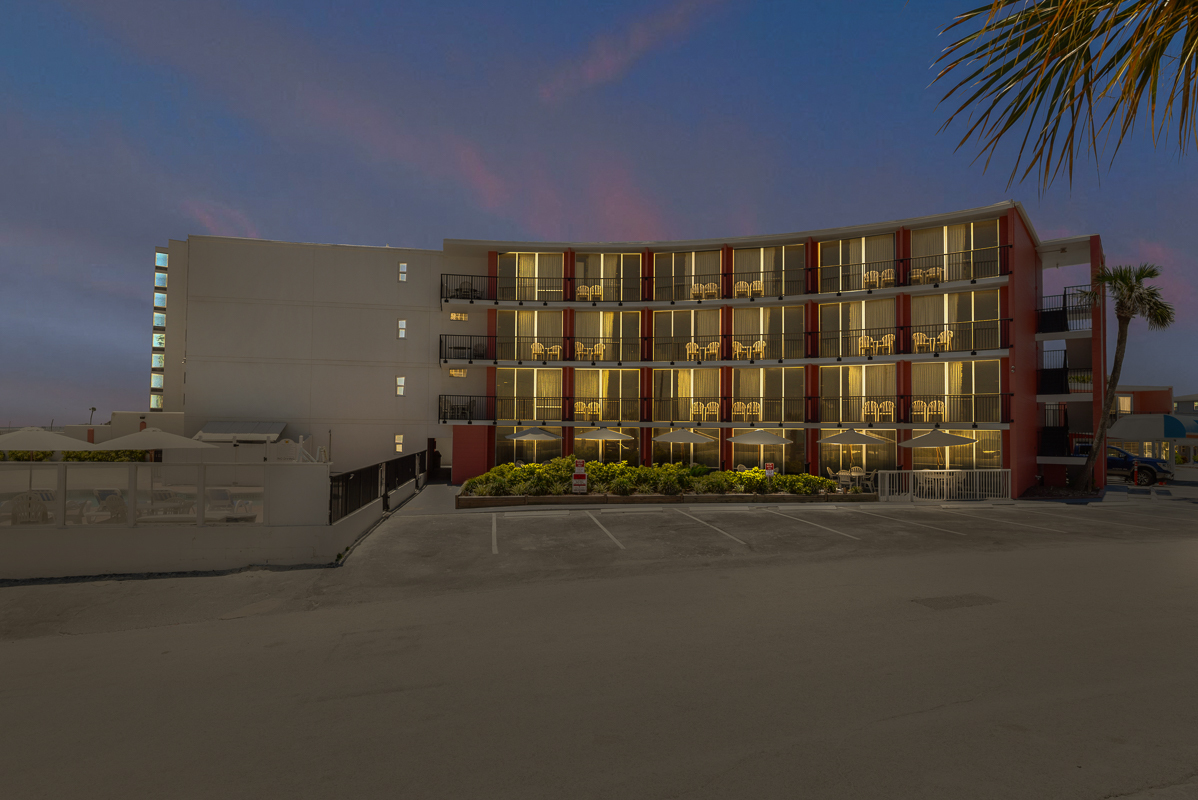 Pinnekel, LLC
- To learn more, simply Email: rocky@pinnekel.com
BRADLEY
GEMMA
vueCPAs.com
vueRVs.com
VueAutos.com
VueBoats.com
VueCamping.com
VueParks.com
VuePets.com
VueZoos.com
SportsVoy.com
To learn about being a VIP Pinnekel Travel Partner, simply Email: rocky@pinnekel.com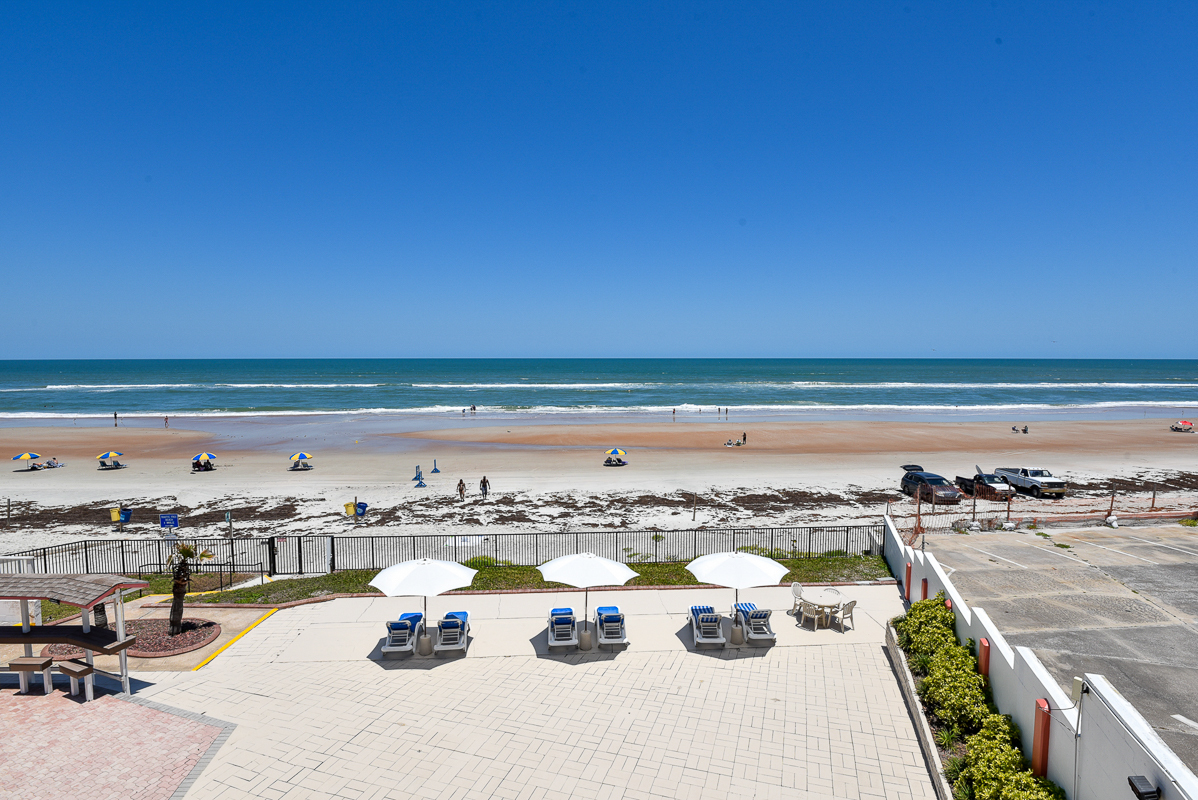 Curious Dawg

More Bark, Less Bite
Spiritual Retreat
Las Vegas June 17, 2023
You will learn how to manifest everything you desire! Love, Money, Your dream lief. you will also activate all your chakras and be able to tap into power within to attract everything you want. For more information Email: sharon@CuriousDawg.com
Note: Tickets non refunable and you will get by email.